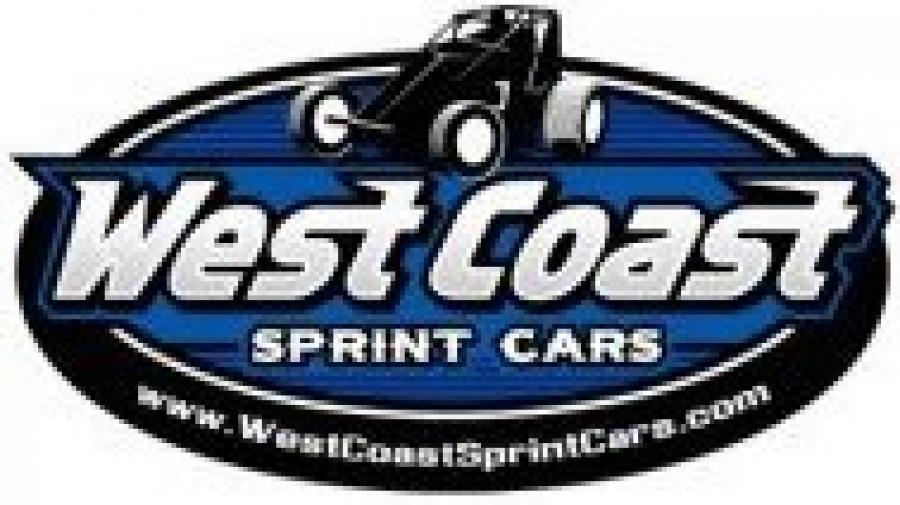 ---
WEST COAST SPRINTS RETURN TO HANFORD APRIL 25; RUTHERFORD GRABS KINGS 30-LAPPER
Finnish driver Markus Niemela will lead the USAC West Coast sprint Cars back to Kings Speedway in Hanford, Calif., where Saturday night he finished fourth in a 30-lap race. Niemela's point lead stands at 12 over Jace Vander Weerd, Saturday's feature winner.
Vander Weerd, of Visalia, Calif., led the final nine laps in his Vander Weerd Construction/Stone Gate Development Maxim/Lawrence. He passed Michael Pickens on lap 22 and led the rest of the way to beat fast qualifier Nic Faas, Matt Mitchell, Markus Niemela and Pickens. Vander Weerd led the first 11 laps before Pickens led the next 10.
The win was Vander Weerd's first at Hanford and his third in series history.
2014 USAC West Coast Sprint Car Standings: 1-Markus Niemela-227, 2-Jace Vander Weerd-215, 3-Troy Rutherford-212, 4-Nic Faas-193, 5-Matt Mitchell-190, 6-Danny Faria Jr.-185, 7-Richard Vander Weerd-168, 8-Landon Hurst-157, 9-Dennis Howell-148, 10-Austin Liggett-130.
---
Submitted By: Admin Account
Back to News