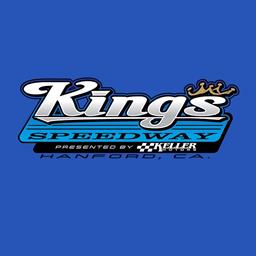 ---
SUPPORT BREAST CANCER AWARENESS!
We all know someone who has been or is affected by Breast Cancer.
Show your support and raise awareness! THINK PINK!
We are offering a way for you to show support to that someone affected by Breast Cancer. ALL MONTH LONG!
All funds raised goes directly to Adventist Health Hanford.
Ribbons are $5 each.
You can purchase them online or at the front gates on race day.
We will print their name on each ribbon you purchase.
On race night, each ribbon will be on a banner for everyone to see.
Each race night has an option to purchase a $5 PINK RIBBON.
There is no limit on the number you can purchase.
LINK TO PURCHASE
-under each night is an option to purchase ribbons
-under ticket holder name, list the name you want on the ribbon
---
Submitted By: Social Media
Back to News