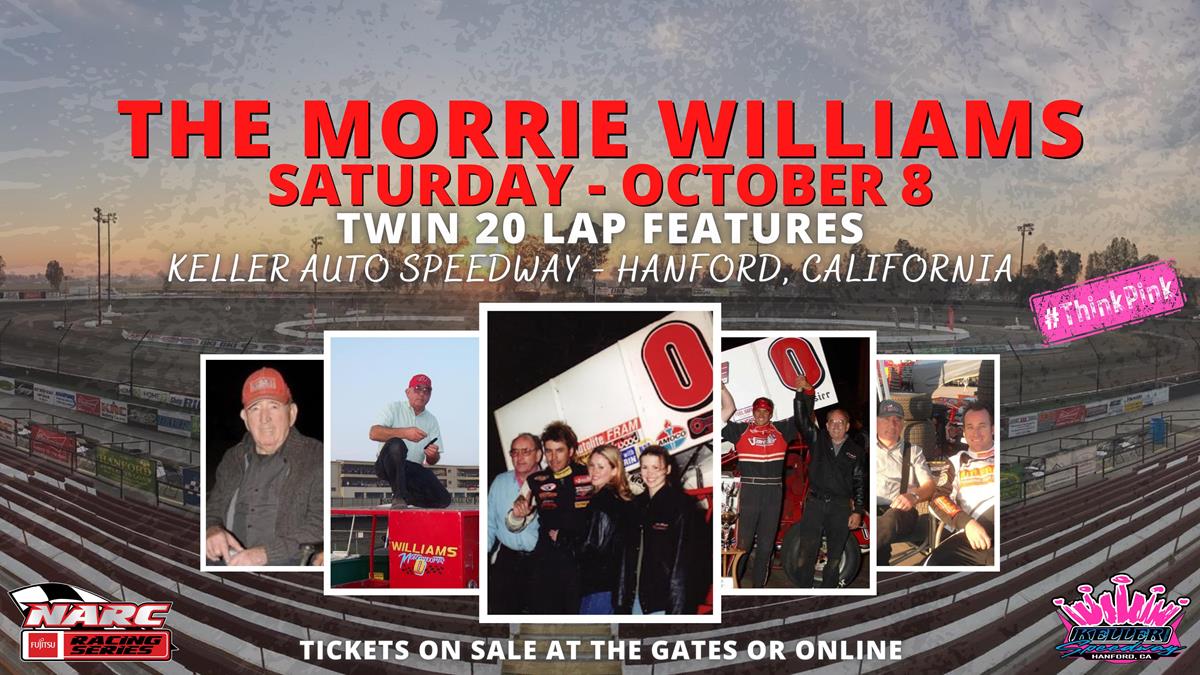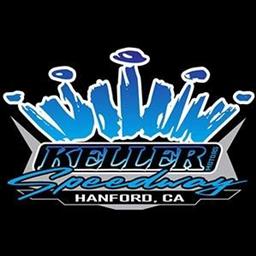 10/3/2022
Keller Auto Speedway at Kings Fairgrounds
---
THE MORRIE WILLIAMS
This weekend brings a unique event for the NARC-King of the West Fujitsu Sprint Cars with the third annual Morrie Williams Memorial Race slated for this Saturday October 8th at Hanford's Keller Auto Speedway.
Saturday honors legendary West Coast car owner, Morrie Williams. Williams passed away three years ago after putting many of the sport's best drivers in the seat of his notorious No. "0" over multiple decades. Among those to drive for Williams was none other than Keller Auto Speedway promoter, Peter Murphy.
The format Saturday night will showcase a pair of 20-lap Fujitsu General USA events. The second feature will be lined up based on a complete inversion of the first's finish apart from lapped cars as a salute to Williams who preferred to watch a driver earn it with a charge from the back.
The event will be the second of two nights of racing.
Joining NARC-KWS on the second night will be the Southern California Dwarf Car Association.
Tickets available online and at the gates.
https://www.myracepass.com/tracks/1797/tickets
MILITARY ENTERS FOR FREE
with current or active ID
---
Submitted By: Social Media
Back to News